Critical Minerals
Panellist
Critical Minerals
Panellist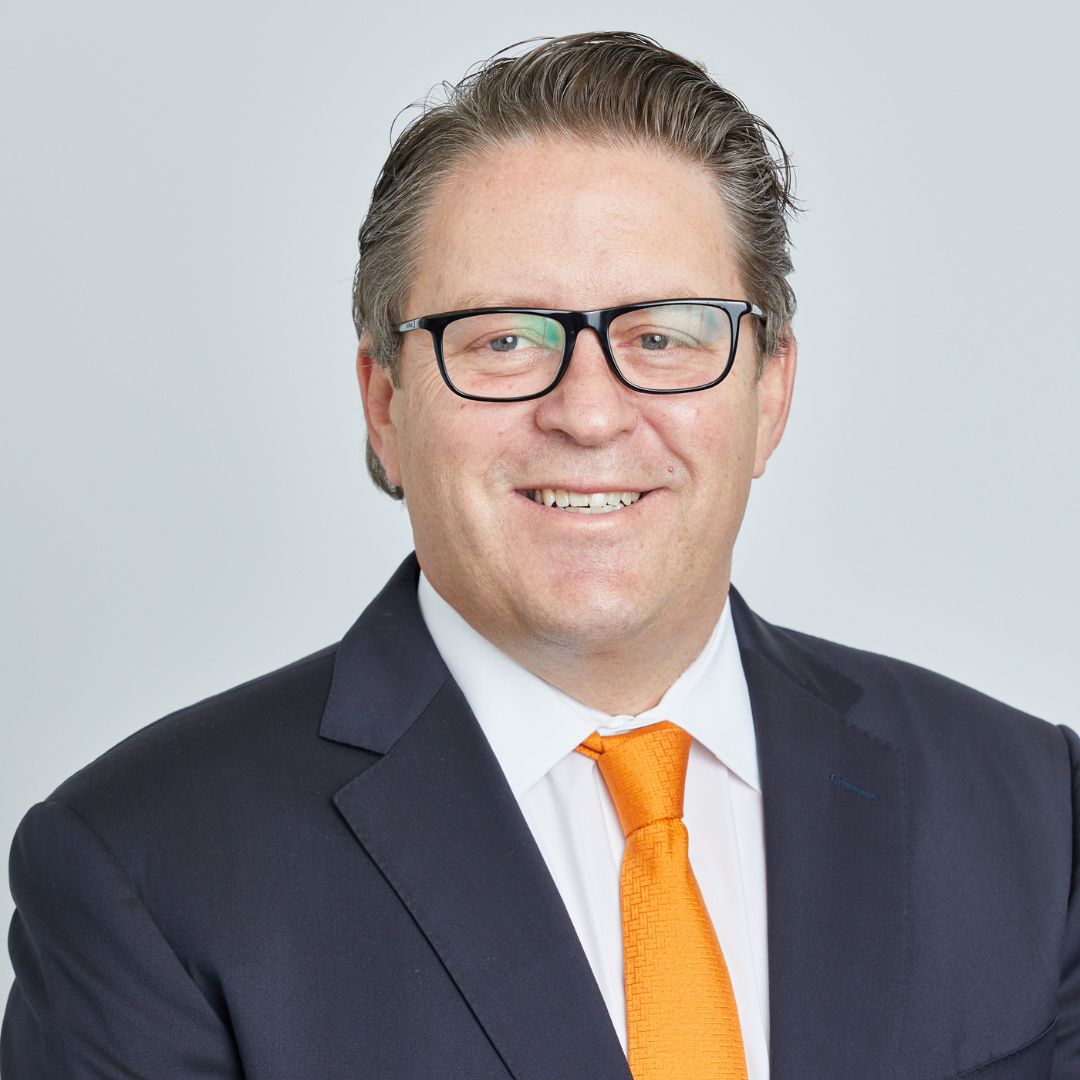 Chris Reed
Managing Director/CEO, Neometals
Chris has over 30 years' experience in the mining industry including more than 20 years in senior executive roles.

Chris co-founded Reed Resources (now Neometals Ltd) in 2001 and is Managing Director/CEO. Chris holds a Bachelor of Commerce from the University of Notre Dame and a Graduate Certificate in Mineral Economics from WA School of Mines. He is a Member of the AusIMM and is a past Vice-President of AMEC.
Hear from Chris at Webinar 5 - Critical Minerals.