Critical Minerals
Panellist
Critical Minerals
Panellist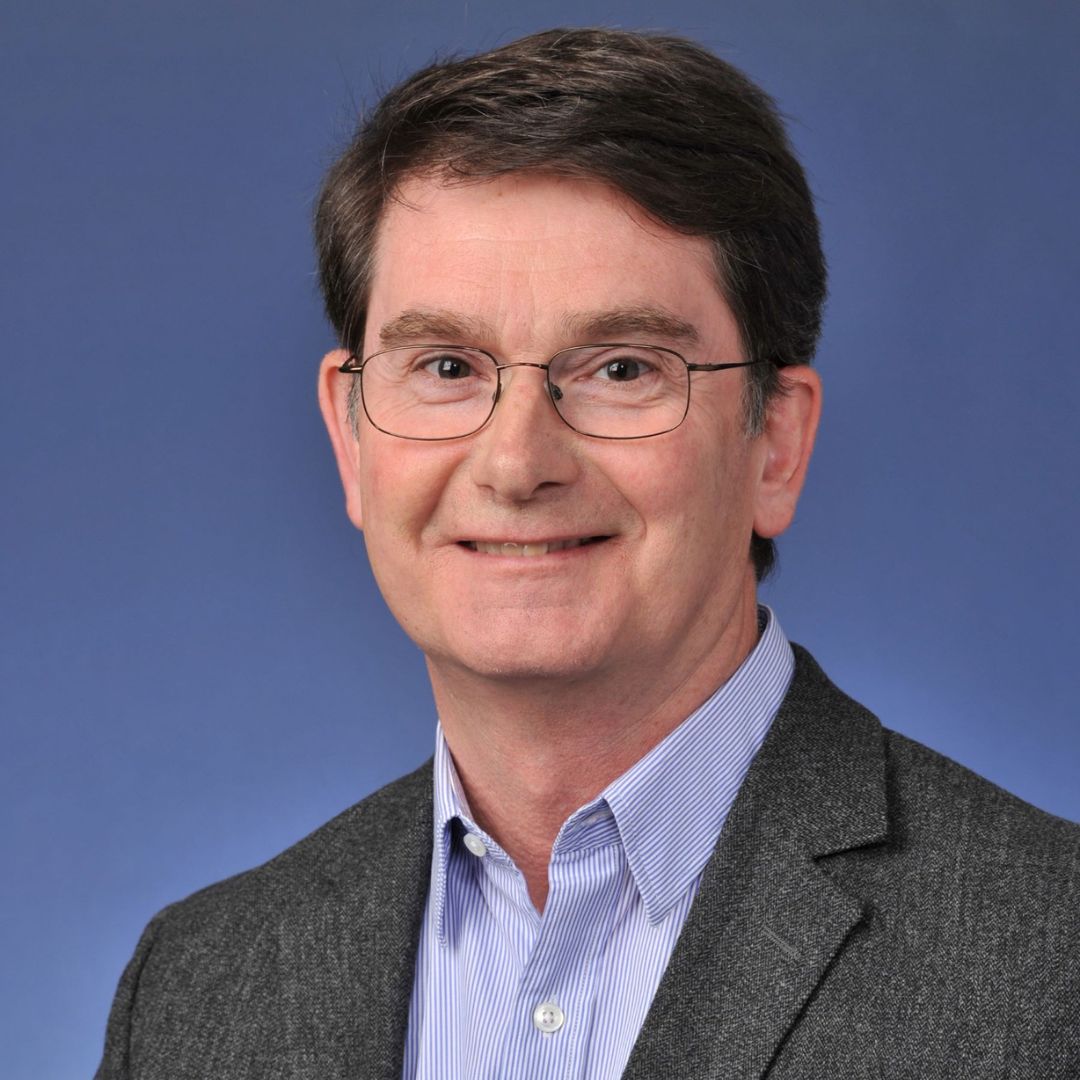 Dr Chris Vernon
Research Lead Green Minerals Technologies, CSIRO
Chris Vernon has led and conducted applied R&D for the Australian mineral processing industry for nearly 35 years. His earlier contributions include working in gold and alumina industries, and more recently, he led Australia's national science agency, CSIRO's mineral processing research across all commodities important to Australia, as well as its process engineering capabilities.

Chris recently inaugurated the Green Minerals Technologies initiative at CSIRO, with the aim of commercialising greener and more economic methods to extract, process and manufacture, using Australia's minerals endowment.
His association with the less common metals started in about 2011 when he led a research team working with industry to develop flowsheets to extract rare earths, tantalum and niobium, amongst others.

Chris has maintained an interest in what are now known as 'critical minerals', adding the battery metals to his portfolio of interests in recent years. He works collaboratively with the other government science agencies, ANSTO and Geoscience Australia, to assist state and federal governments on policy issues around the emerging opportunities in critical minerals. Together with these agencies, he contributed to the establishment of the federally-supported National Critical Minerals R&D Centre.
Hear from Chris at Webinar 5 - Critical Minerals.