TLS Xtra Thought Leader
Diversity and Inclusion
TLS Xtra Thought Leader
Diversity and Inclusion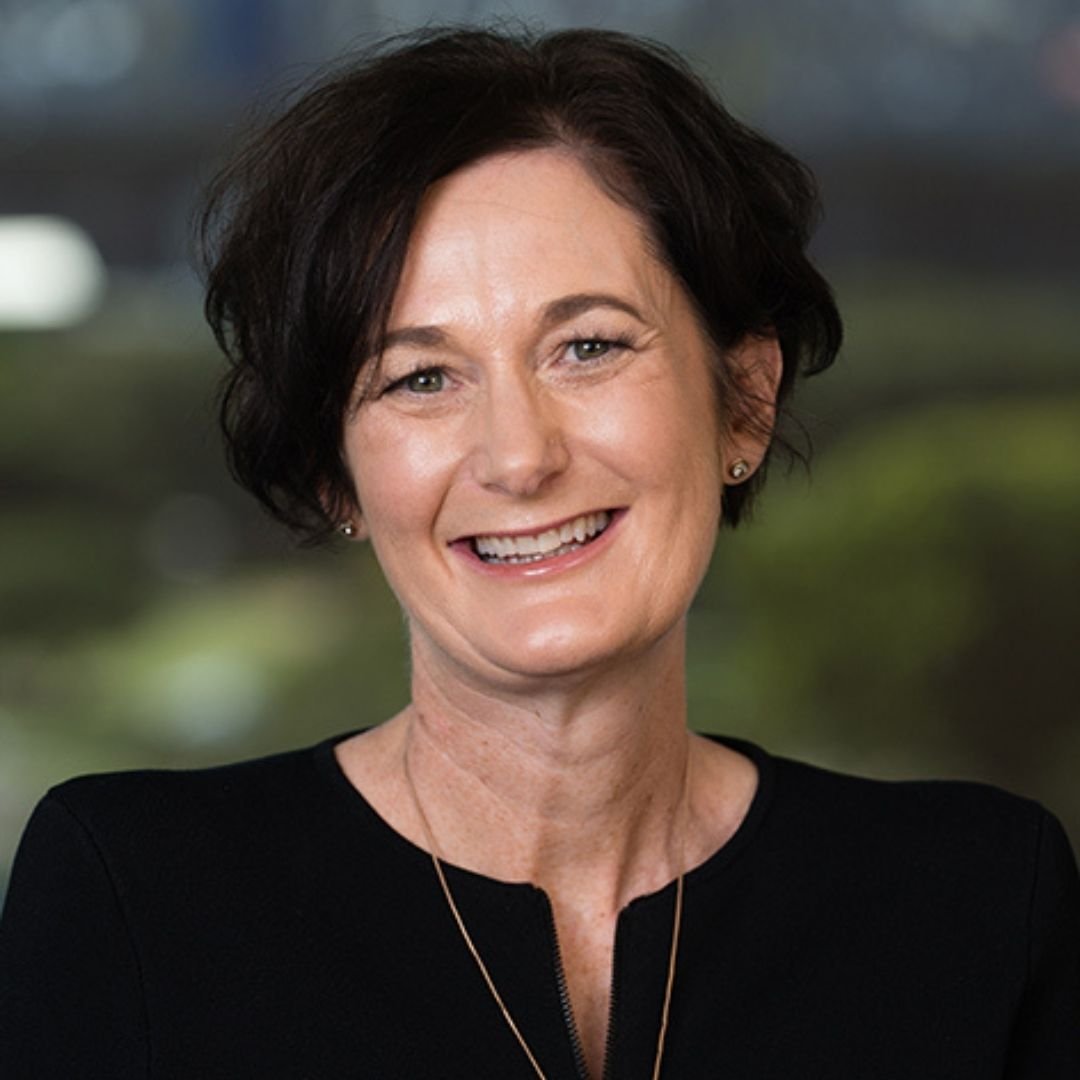 Debbie Smith
National Mining Leader, PwC Australia
Debbie Smith is the Mining Leader of PwC Australia. With more than 20 years experience advising the mining sector, Debbie leads the firm's focus on helping our mining clients drive value, respond to challenges, transform and succeed in the market.
She is a senior partner with PwC's Assurance practice, responsible for leading our audit businesses in Brisbane, Adelaide and Perth. During her time at PwC she has also led some of the firm's largest audit engagements including Global Engagement Leader for the audit of the Rio Tinto group.
Debbie was also Managing Partner of PwC Brisbane where she led the strategic direction of the Brisbane office which comprises more than 950 people who collaborate with global and Australian businesses, governments, high net worth individuals and entrepreneurs.
In addition to her work at PwC, Debbie has long term commitments to community organisations and external Boards. She is currently the Chair of St Margaret's Anglican Girls School and a member of the Committee for Brisbane's management committee, and was previously a board member of Breast Cancer Network of Australia.
Register now for AusIMM's Thought Leadership Series 2023
Plus, stream our 'Future Workforce', 'Diversity and Inclusion' and 'Critical Minerals' episodes online and on-demand today