Thought Leader and Panellist
Future Workforce, Launching 2 June
Thought Leader and Panellist
Future Workforce, Launching 2 June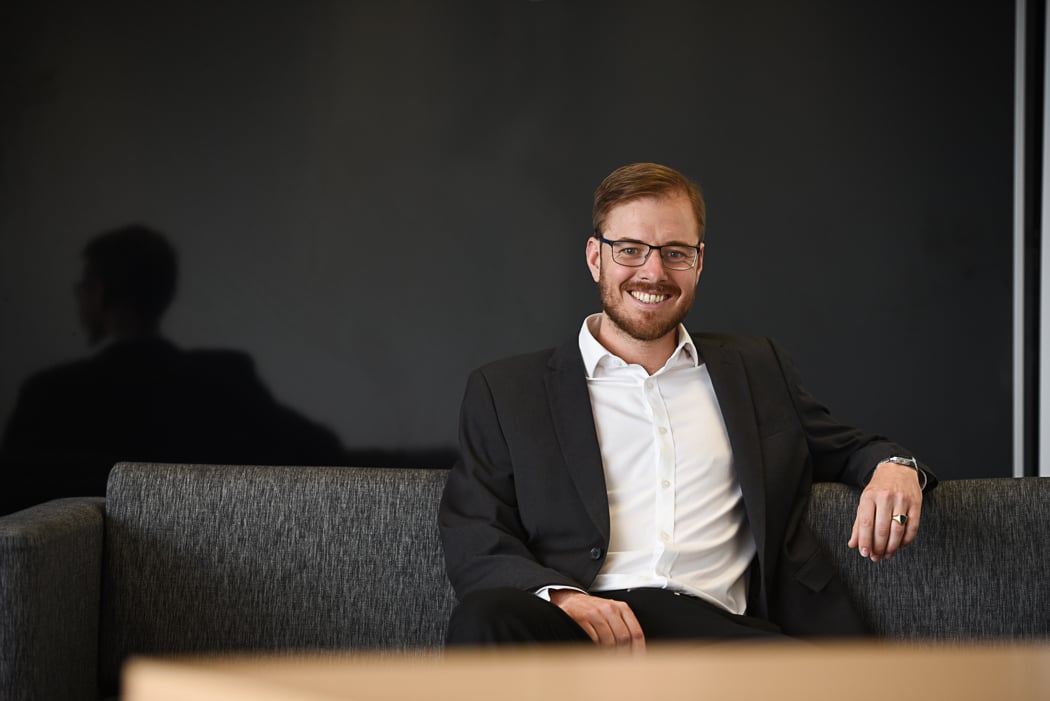 Grant Ballantyne FAusIMM
Global Director Technical Solutions, Ausenco
Grant has over 10 years' mineral processing engineering experience in design, optimisation, operation, research and development. He is a passionate mineral processing engineer that enjoys implementing process improvements by applying fundamental understanding to industrial problems.
Grant has been involved in successful site-based industry research over the past ten years covering five continents and eight commodities. He completed a Bachelor of Engineering (Metallurgy and Chemical) at UQ in 2007 and a Doctorate in Philosophy at the JKMRC in 2012.
At Ausenco, Grant co-ordinates the comminution group including the assessment of new technologies and flowsheets. He also provides input at the front-end of engineering design projects, consults into operations, and assesses the application of enhanced process technologies such as coarse particle flotation and bulk ore sorting.
Submit a question for Grant to discuss on the panel before 17 May
Register now for AusIMM's Thought Leadership Series 2023
Plus, stream the entire Series featuring the 'Future Workforce', 'Diversity and Inclusion' and 'Critical Minerals' and 'Circular Economy', online and on-demand today