Critical Minerals
Panellist
Critical Minerals
Panellist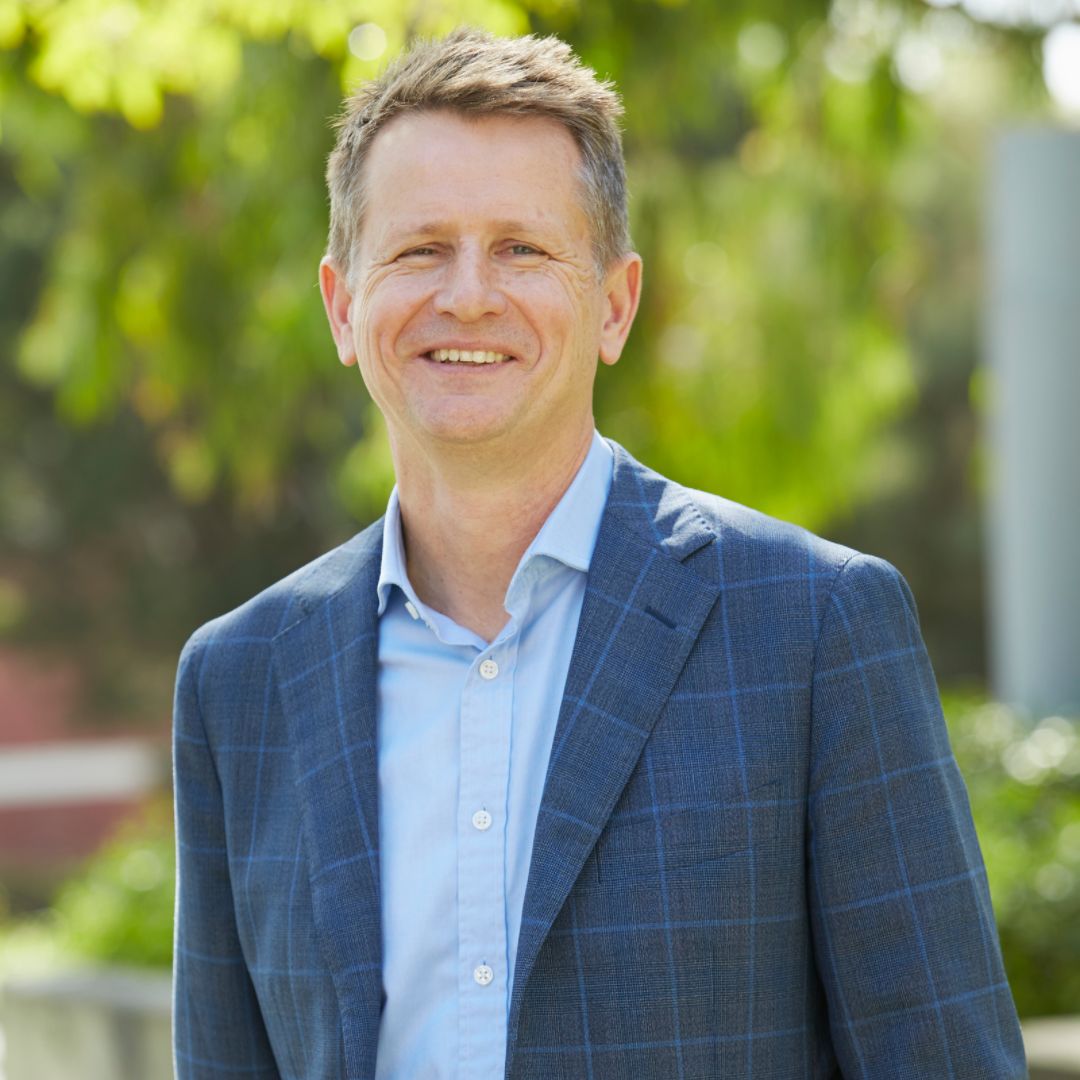 Ken Brinsden
Managing Director and CEO, Pilbara Minerals
Ken Brinsden is a mining engineer with over 25 years' experience in surface and underground mining operations, including roles in mine management, production, and brown-fields and green-fields development roles across a range of commodities. He joined Pilbara Minerals as Chief Executive Officer in January 2016 and was appointed Managing Director and CEO in May 2016.
Ken has led the development of the Pilgangoora Lithium-Tantalum project, which has progressed from first drill hole to concentrate exports in under four years. This exponential growth has resulted in Pilbara Minerals now being one of the world's leading lithium raw materials suppliers with a portfolio of growth options to execute, as the demand for battery raw materials increases.
Mr Brinsden is a member of the LME's Lithium Committee.
Hear from Ken at Webinar 5 - Critical Minerals.