Technology and decarbonisation
Panellist
Technology and decarbonisation
Panellist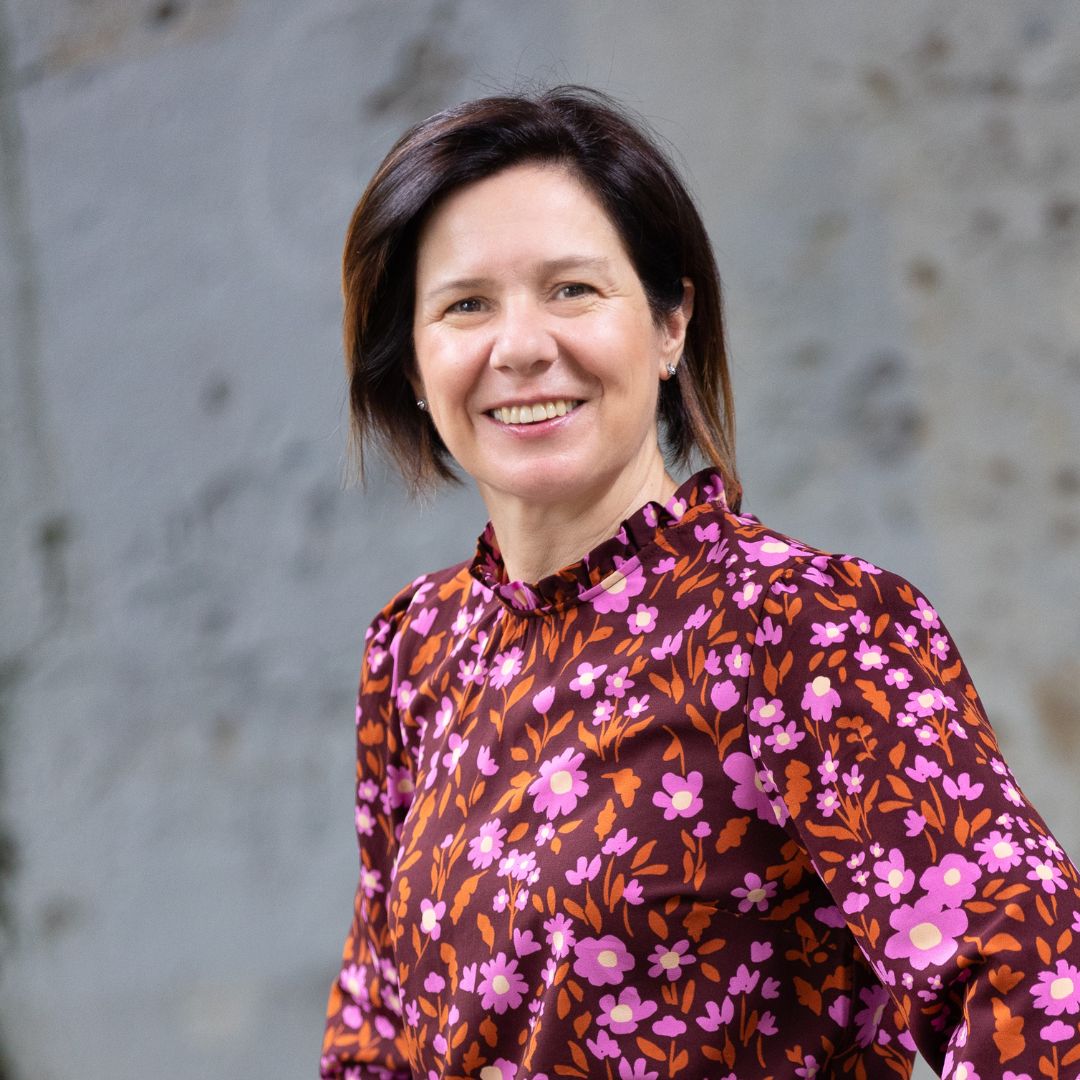 Marghanita Johnson
Chief Executive Officer, Australian Aluminium Council
Marghanita Johnson has been the Chief Executive Officer of the Australian Aluminium Council since 2019. She has over 20 years' experience in the Australian mining and manufacturing sectors, predominantly within the aluminium industry.
Prior to joining the Council, she led government engagement and advocacy on behalf of Rio Tinto's Pacific Aluminium assets and prior to that held key climate and sustainability roles at Rio Tinto.
Marghanita has Environmental Engineering and Chemistry degrees from the University of Western Australia. She is currently a board member of the Energy Users Association of Australia and Vice Chair of the Australian Industry Greenhouse Network.
Hear from Marghanita at Webinar 3 - Technology and decarbonisation.