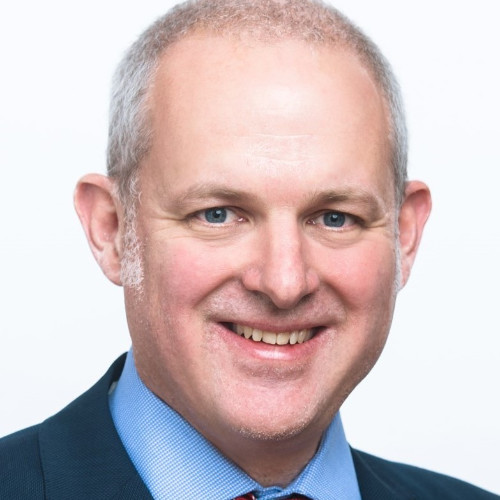 Mark Davies
FAusIMM, Group Executive, Safety, Technical and Projects, Rio Tinto
Mark is the Group executive of Safety, Technical & Projects at Rio Tinto. He is responsible for maintaining Rio Tinto's longstanding commitment to safety, health, environment and communities while further building on the company's efforts in research and development, technology and project delivery to support operational excellence and drive competitive advantage in the future.
Mark is passionate about technology and innovation, also leading Rio Tinto's eight Technical Centres of Excellence focused on analytics, automation, asset management, energy and climate change, orebody knowledge, underground mining, surface mining and processing.
Mark has extensive international experience gained over 25 years with Rio Tinto in Australia, the US, the UK and Singapore. He joined the company in 1995 as a senior mechanical engineer and over the years has worked in various operational and functional leadership roles. These include Chief Commercial Officer and interim CEO for the Iron and Titanium business unit, head of Group Risk, and most recently, vice president, Global Procurement.