TLS Xtra Thought Leader
Circular Economy
TLS Xtra Thought Leader
Circular Economy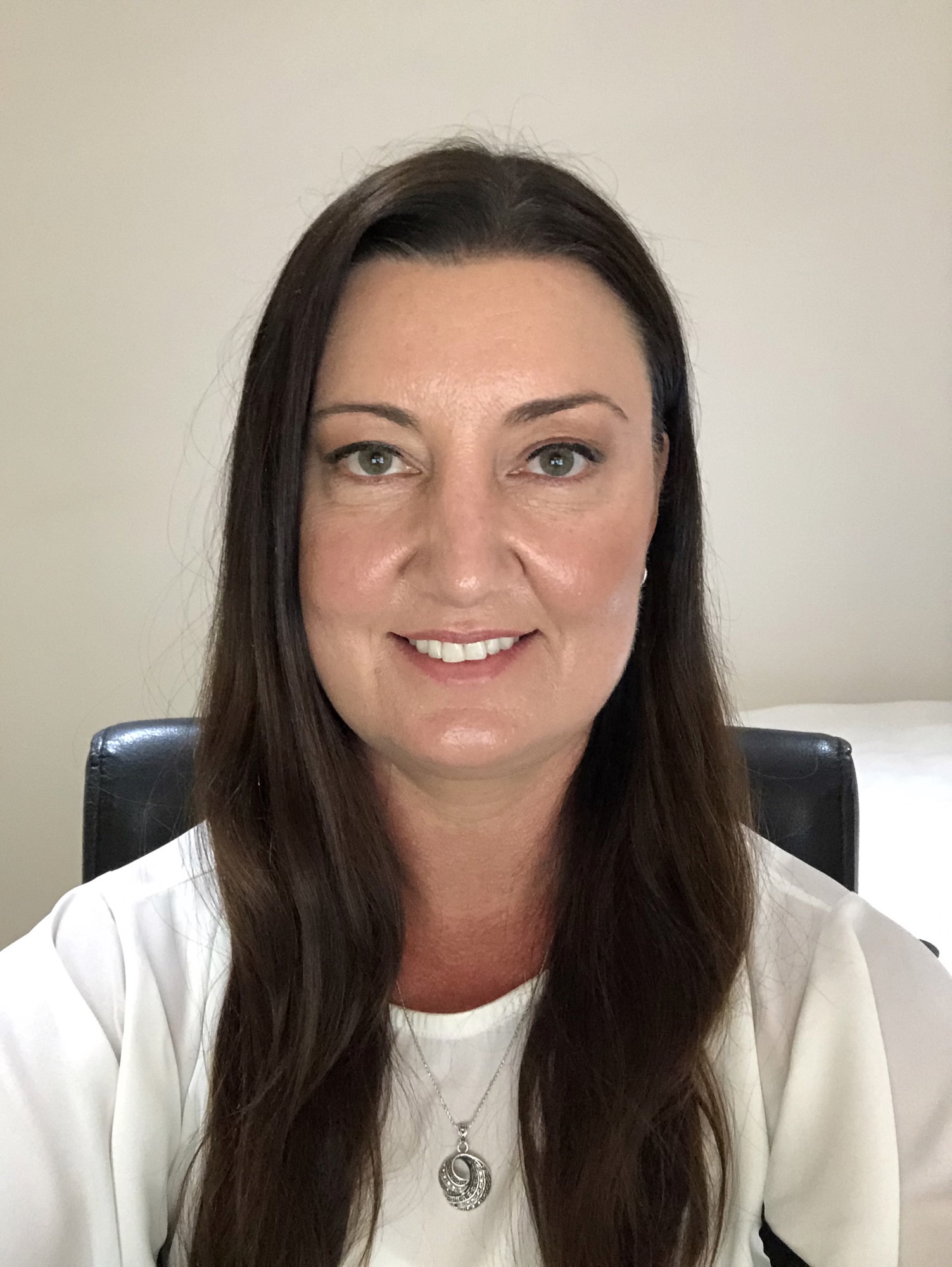 Narelle Wolfe MAusIMM
TLS Xtra Facilitator
Head of Sustainability & ESG, AusIMM
Narelle is a long-term advocate for the importance of the ESG and SR function in delivering results and enhancing value for the mining sector for over 25 years. She is passionate about empowering teams and bringing rigour to the function by her strategic approach and building the capability of practitioners and organisations to reduce impact and maximise benefits.
Her experience extends from operational to corporate for both large and mid-tier companies exposing her to several commodity types, business models and development approaches in variety of complex jurisdictions. Narelle has developed and driven strategies, systems and processes that assess, lift, monitor and report on internal and external performance. Her knowledge combined with a hands-on technical background and collaborative approach has informed development, built partnerships, guided research, established enduring relationships, provided innovative solutions, and delivered integrated sustainable outcomes.
Narelle began her career as a geologist and has been an AusIMM member since 1995. Since then, she has served on the Hunter Branch committee, was a member of both the Sustainability Committee and Community and Environment Society, wrote and peer reviewed papers, and was also an AusIMM employee in a policy capacity. After more than 20 years she returns to AusIMM bringing the breadth of her industry, operational and technical experience to support the advancement the professional standards of our sector and AusIMM's 14,000+ members.
Register now for AusIMM's Thought Leadership Series 2023
Plus, stream the entire Series featuring the 'Future Workforce', 'Diversity and Inclusion' and 'Critical Minerals' and 'Circular Economy', online and on-demand today