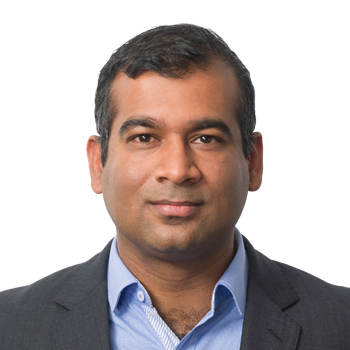 Niresh Deonarain
President, APAC/Africa, Ausenco Services
Niresh has more than 17 years of experience in the Minerals & Metals industry that spans operations, research and development, commissioning and start up, study and project management and front end consulting roles.
Niresh has global operating and consulting experience in gold and copper projects, from conventional to refractory ore bodies and consulting and engineering experience on polymetallic ore bodies (Cu, Pb, Zn, Au, Ag, Mo), Sn, Ni and Uranium.
Completed several roles in the engineering and consulting such as Engineering Manager, Study Manager, Project Manager, Peer Reviewer and Project Sponsor. Niresh has participated and presented in several technical conferences in the minerals and metals industry.
Niresh has led multiple technical conferences, strategical planning sessions and several workshops such as HAZOP, HAZID, risk and opportunities, value engineering and team alignment workshops.