Technology and decarbonisation
Panellist
Technology and decarbonisation
Panellist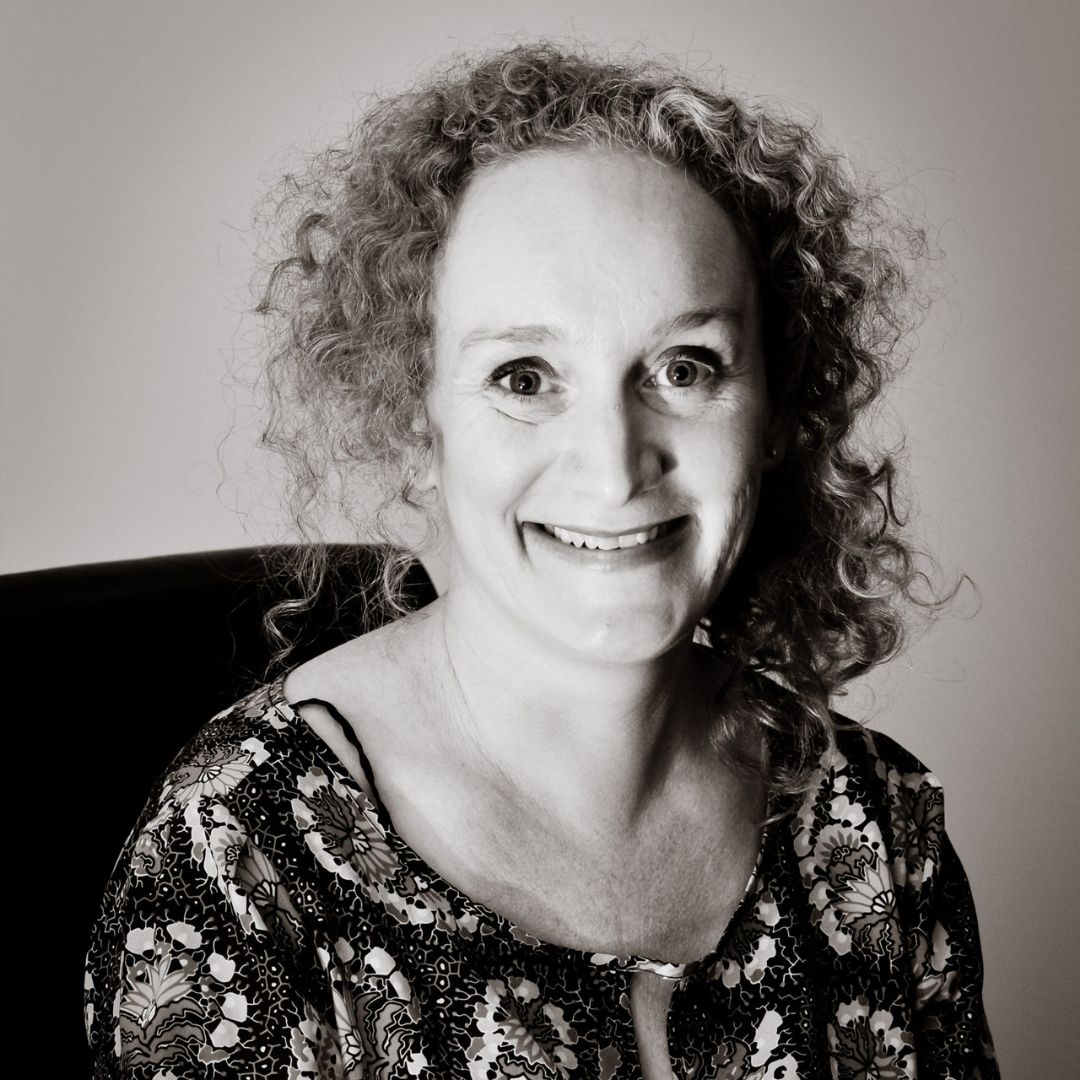 Rakalene Condon
Head of Product, Everledger
Everledger is collaborating with global mineral experts and the Australian Government to develop a 'digital certification' for critical minerals. This certification is used throughout the supply chain from extraction to processing and exporting to global markets using underlying blockchain technology.
Rakalene has a wealth of experience in management, analysis, design, development, delivery. She has worked for CoreLogic, CSG International, Virgin, IBM in a range of data and technology roles. Rakalene is leading efforts across Everledger to unite customer requirements with technical solutions to deliver thoughtful and practical solutions, creating transformative, intuitive solutions that increase transparency and trust through supply chains.
Hear from Rakalene at Webinar 3 - Technology and decarbonisation.