Jacqueline Harding discusses new opportunities since receiving EWIM Scholarship
We recently caught up with Jacqueline Harding, the 2023 recipient of the Epiroc Women in Mining Scholarship to discuss her newfound opportunities and the positive impacts the scholarship has had on her career trajectory so far.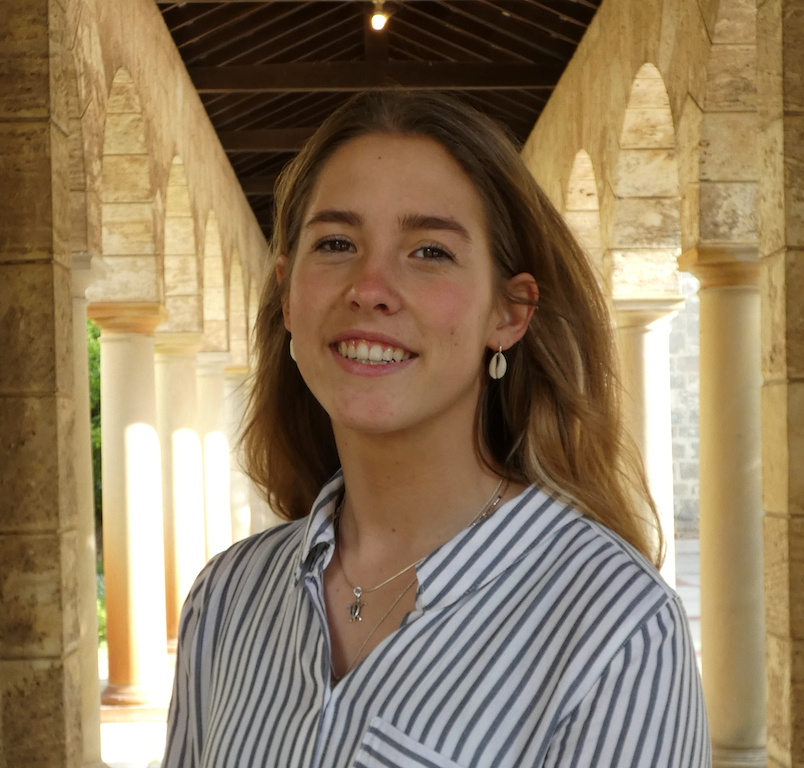 Winning the 2023 Epiroc Woman in Mining Scholarship has been a fantastic experience that has provided me with great opportunities to kick start my career in the resources industry.
The scholarship's inclusion of the Women in Mining Ambassadorship program has allowed me to attend many AusIMM networking events, like the Thought Leadership Series that discussed the future workforce, the International Women's Day Series where I heard Kylie Moore Gilbert's inspiring story, and the prestigious AusIMM awards and presentation night in Melbourne. These fantastic events exposed me to diverse perspectives, industry insights and the opportunity to meet inspiring leaders.
During the International Women's Day Series, I was able to share my thoughts as an ambassador and write an article touching on this year's IWD UN theme; Cracking the Code: Innovation for a gender equal future.
The scholarship also offers valuable work experience at Epiroc, which will allow me to gain practical knowledge and skills in the mining sector, which I am looking forward to taking advantage of once I complete my university commitments. Moreover, the financial assistance towards university equipment has relieved some financial burden, enabling me to focus on my studies and personal growth.
Overall, this scholarship has been easy and enjoyable, not only for the career-oriented opportunities but also for the chance to connect with like-minded individuals and establish stronger relationships in the mining industry. I am very grateful for this experience and the support I have received and would definitely encourage other students to take the time and apply for the 2024 Epiroc Women in Mining Scholarship.
---
The Epiroc Women in Mining Scholarship is open to women in their final year studying technology-centred studies in Western Australia.
Apply today in under 45 minutes, but be quick; applications close Monday 11 September 2023.