Indigenous Participation
Panellist
Indigenous Participation
Panellist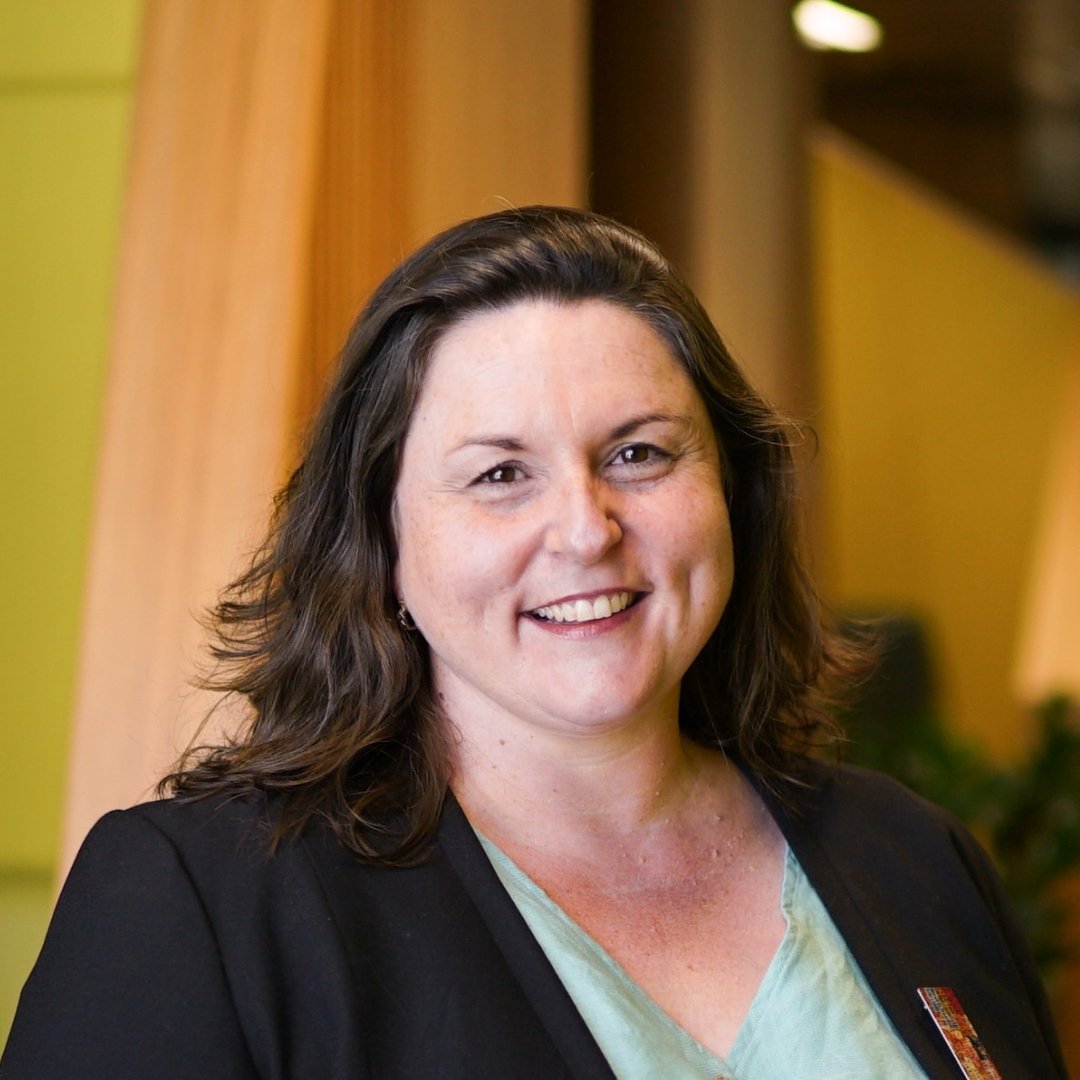 Dr Michelle Evans
Associate Professor, University of Melbourne
Dr Michelle Evans holds an Associate Professorship in Leadership at the Faculty of Business and Economics at the University of Melbourne, specialising in the areas of Indigenous leadership and entrepreneurship. She is also co-Founder and Program Director of the award winning MURRA Indigenous Business Masterclass Program, based at Melbourne Business School where she completed her PhD.
Dr Evans has been awarded three Australian Research Council competitive grants and a Fulbright Scholarship and is widely published in this space. She teaches predominantly at senior executive and postgraduate levels. Prior to academia, Dr Evans was Founder of the Wilin Centre for Indigenous Arts and Cultural Development at the Victorian College of Arts. She has been consulted by the Department of Prime Minister and Cabinet, OECD and other public institutions as well as leading Australian organisations in development of their Reconciliation Action Plans.
Dr Evans believes that the path to Indigenous self-determination is economic independence. In addition to establishing MURRA, Dr Evans has also established other initiatives designed to support Indigenous entrepreneurship including Walan Mayingu Indigenous entrepreneurship pop-up Hub, Indigenous Business Month and collaborated on the Native Title Operations and Management Training Program with the National Native Title Council.
Hear from Michelle at Webinar 1 - Indigenous participation.