Future workforce
Panellist
Future workforce
Panellist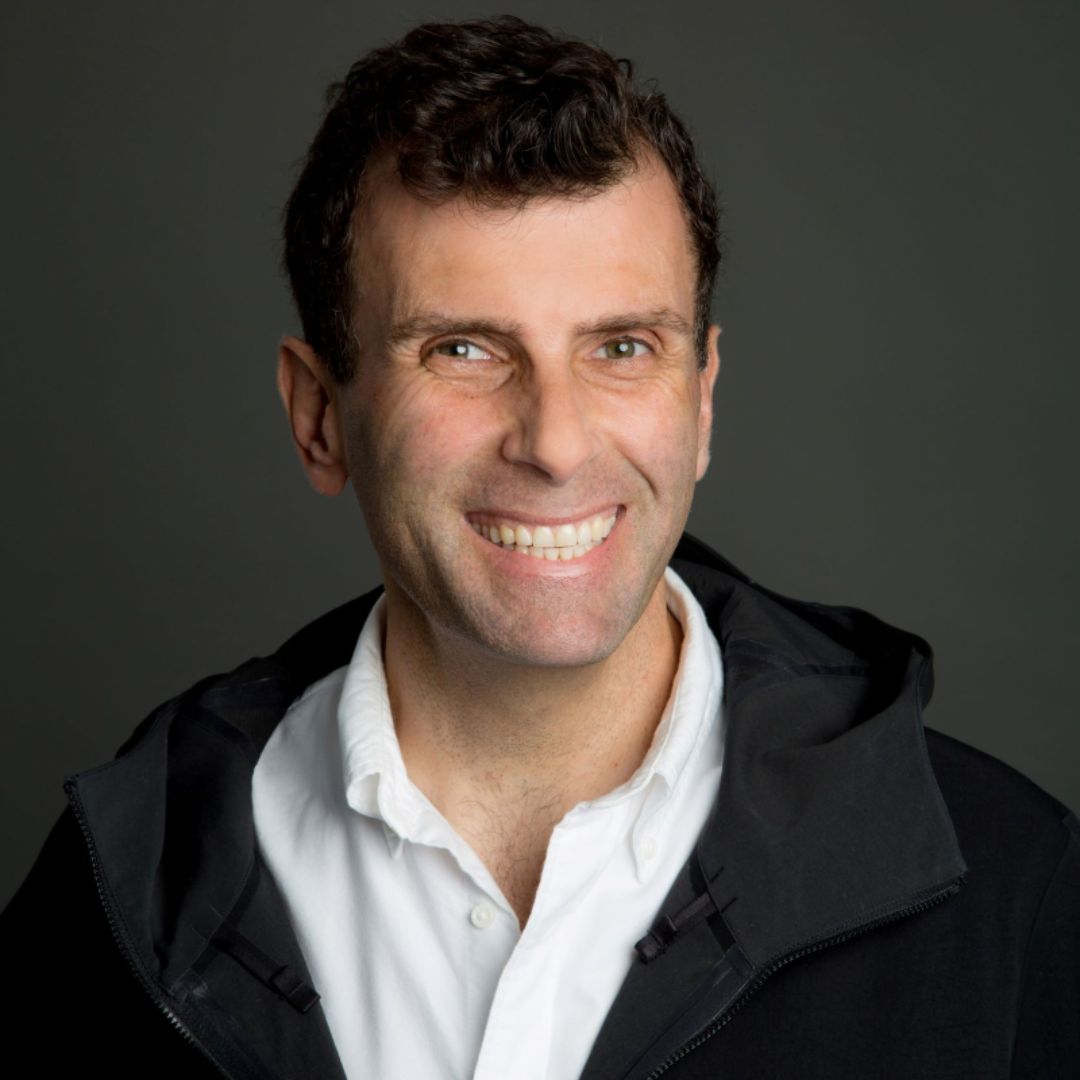 Dr Gavin Lind
CEO – Australian Minerals & Energy Skills Alliance (AUSMESA)
Gavin is an accomplished academic and minerals industry executive. Prior to his appointment as CEO, Gavin spent more than a decade in a leadership role in minerals policy and advocacy with the Minerals Council of Australia.
Gavin has worked professionally for industry, government, and academia in both South Africa and Australia. In 2013, Gavin received the LH Martin Award for Excellence in Higher Education Leadership for his work promoting minerals education in Australia.
Hear from Gavin at Webinar 4 - Future workforce.