Future workforce
Panellist
Future workforce
Panellist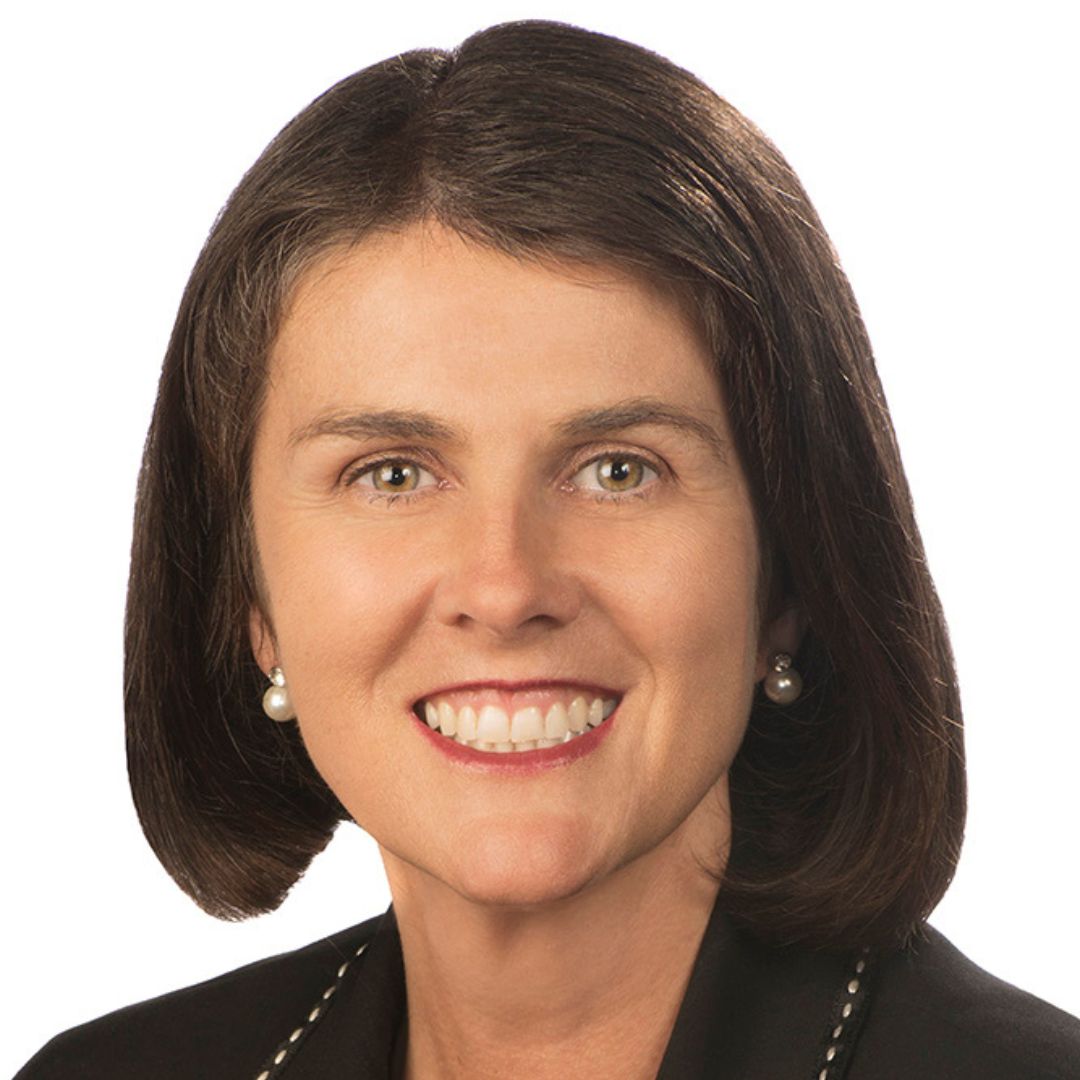 Michelle Gibson
Head of Learning and Development, BHP
Michelle is an experienced Human Resources leader with over 25 years in global blue chip businesses, geographies and industries including mining, logistics, advertising, airlines, water, retail and education.
Experience across a range of leadership roles in Talent, Leadership Development, Engagement, Performance and Learning. Michelle is actively involved in STEM and education priorities, including board roles within the tertiary education sector. She maintains a strong global Human Resources network and is often sought for advice on talent and learning trends and speaking opportunities.
Hear from Michelle at Webinar 4 - Future workforce.