Future workforce
Panellist
Future workforce
Panellist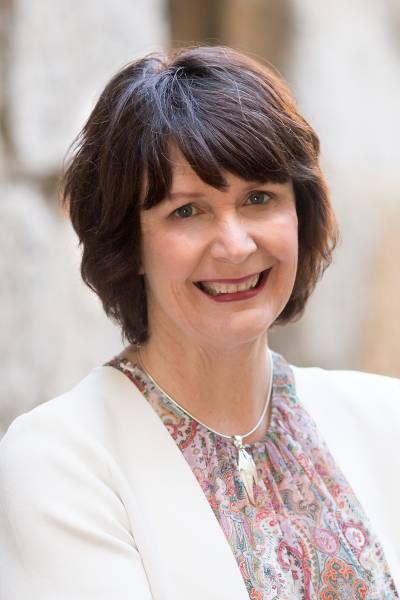 Nicole Brook
FAusIMM
Nicole has a 27-year career in the minerals industry, leading multi-disciplinary teams across operational, project and corporate settings. She holds a BE (Mining)(Hons) from UNSW, an MBA from the University of Melbourne and has been a member of the AusIMM since 1993. She has served as the MCA representative on JORC, on the Industry Advisory Board for UNSW and was Chair of the AusIMM Hunter Region Branch from 2018 to 2020.
Nicole believes that every voice deserves to be heard, and is passionate about creating environments that genuinely respect and value all contributions. Nicole believes that her strengths in communicating complex issues, driving change through influence and securing stakeholder buy-in are skills that she brings AusIMM Board and will positively contribute to the AusIMM's purpose of advancing the minerals' industry sciences for the benefit of the community.
Hear from Nicole at Webinar 4 - Future workforce.