Most-read AusIMM Bulletin articles in 2022
Check out our most popular reads published this year, covering a range of topics including mine waste and tailings management, Indigenous participation in the sector, health and safety culture and much more.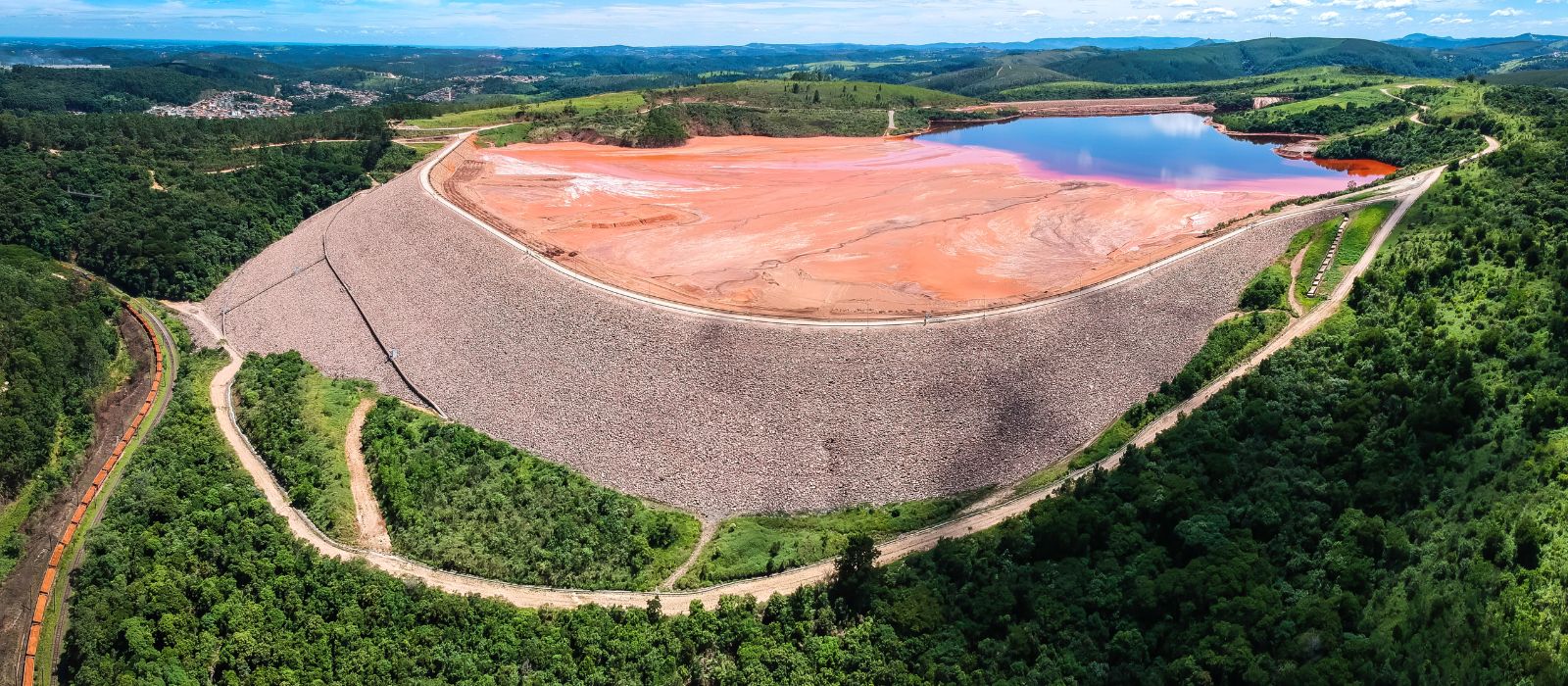 Charles Vuillier MAusIMM and Michael Ingwersen, The Circular Mine Consortium (Jun 2022)
With global mine waste increasing, the mining industry has the opportunity to embrace new approaches and recycle waste materials into valuable products for other industries.
AusIMM (Jul 2022)
Better recognising First Nations peoples' skills and strengths, understanding and investing in a range of business models, and building early and lasting relationships are some of the key takeaways shared by our expert panellists.
Damian Connelly FAusIMM (Oct 2022)
In this thought-provoking opinion piece, Damian Connelly FAusIMM explores the role of the modern metallurgist, and argues that both scientific method and creative ingenuity are essential for professionals to succeed.
Debbie Smith, Australian Mining Leader, PwC Australia (Sep 2022)
What it means to be a miner is changing, and the Australian mining industry must keep up with the pace of change to build trust and thrive into the future, says PWC's latest global report.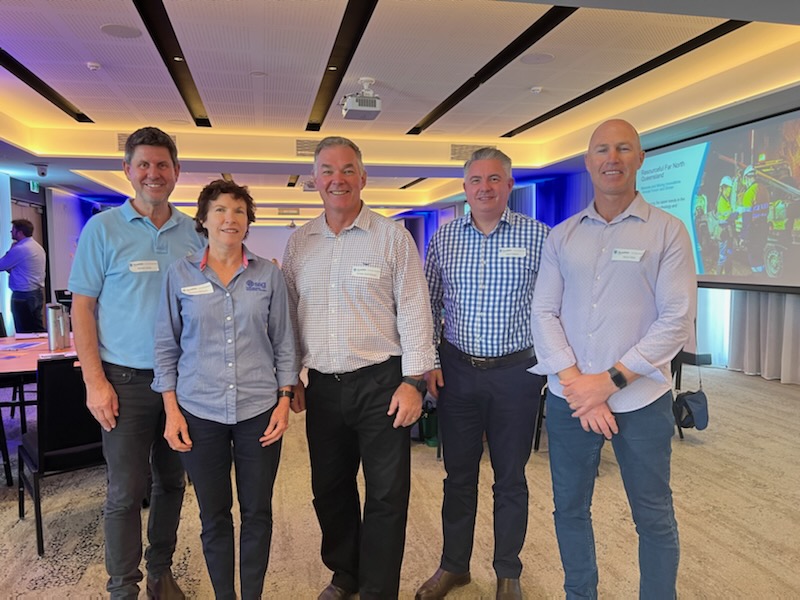 AusIMM (Jun 2022)
Last month AusIMM's Far North Queensland Branch hosted a successful regional forum, with representatives from industry, government and research sharing the latest knowledge.
Anthony Gibbs, CEO, Sentis (Sep 2022)
According to Sentis' latest industry report, production pressure, underreporting and a negative safety culture were the most prevalent trends shaping safety. Anthony Gibbs unpacks these findings and offers advice for leaders.
AusIMM (Feb 2022)
The AusIMM Awards have been recognising professional excellence for more than 80 years. Read the stories of our 2022 Awards recipients and see the difference they have made to our industry and community.
AusIMM (Feb 2022)
The knowledge and skills of resources professionals is pivotal to unlocking value. We examine some of the critical topics that are shaping mining in 2022, with key insights from AusIMM members, industry leaders and experts.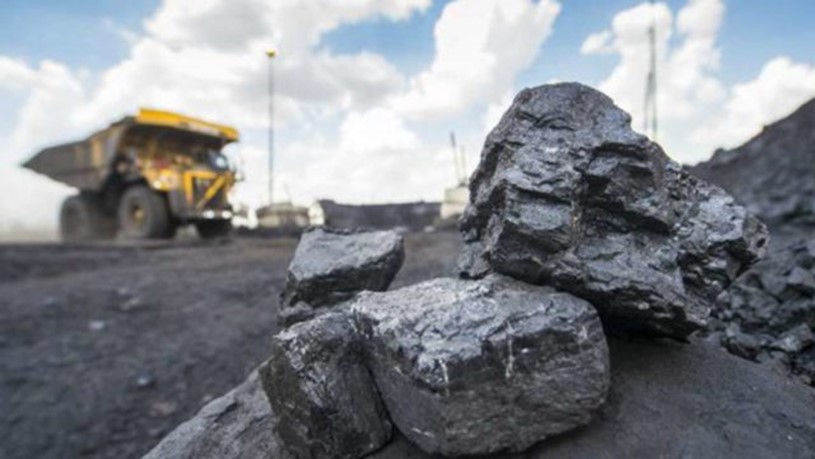 Navid Wasimi, Jack Webby, and Eugene Seow (Feb 2022)
An in-depth discussion of commercial technologies to reduce fugitive emissions in coal mining, as well as current and potential solutions to help ensure the sector can continue to contribute to Australia's economic future.
Julianne Armstrong (Feb 2022)
Julianne Armstrong MAusIMM explores why geotechnical roles should be considered vital for the ongoing prosperity of operations during both 'boom' and 'bust' cycles in the mining sector.